High Performing, Inclusive Workplaces
Services
Leadership is an exploration of the unknown. Some days are filled with fantastic discoveries and others find you face to face with what feels like insurmountable obstacles. I've lived through a lot of those tough days, and I'd like to help you get through them.
Leadership Coaching
Reflective. Human. Transformational.
Become the best version of yourself through personal coaching that brings intention and focus to your challenges.
Fractional VP of Engineering
Experienced. Efficient. Effective.
Get the experienced help you need to implement the frameworks and processes that empower your organization.
Diversity & Inclusion Consulting
Proven. Moral. Right.
Move from Inclusion theater to Inclusion reality, and capture the benefits of Diversity you've been missing out on.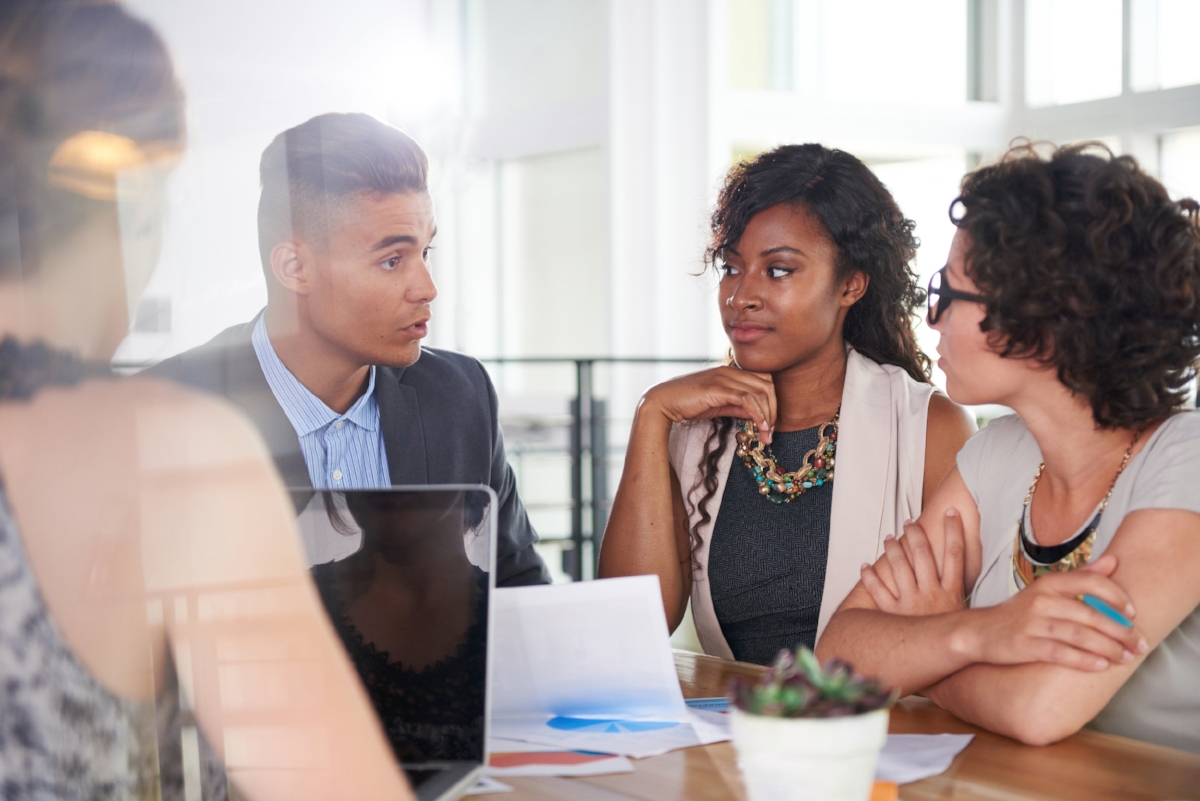 Diversity & Inclusion: "It's our responsibility" - A Candid Conversation with Jason Wong
Many tech start-ups can be measured by what they have accomplished and the routes they have taken towards success. They pride themselves on growth, visibility, and profitability, but the experiences and everyday realities of marginalized groups are often overlooked.